We're on the lookout for people with ethnic experiences to inform us on how we can deliver better outcomes for all in the district!
The Multi Ethnic Collective is a new advisory group platform support by a new partnership between Whangārei Police, Whangārei District Council, Immigration New Zealand and the Office of Ethnic Communities and Multicultural Whangārei. This platform allows for a group of diverse ethnic people in Whangarei to provide advice and build strong relationships with these organisations and with other ethnic groups. The key role of the Multi Ethnic Collective (MEC) is to advise drawing from their ethnic experiences. We want Whangārei to be welcoming and support the needs for all.
Members may also help inform on matters of interest, views or issues of ethnic people, be a voice for raising awareness of the aspirations and goals of ethnic communities, advise on upcoming work of the partnering organisations and lastly help the partners engage with ethnic communities.
The group is very new and together (partners and members) are spending some time to learn about each other, gain trust and work out the best way to operate. With 10 members committed to the kaupapa, we are very excited for what the future brings. Formal meetings are likely to start early 2021.
Get in touch with one of the partners to find out more.
Expressions of Interest:
If you are interested in joining this exciting new initiative please fill out the online expression of interest form here.
* Please be patient with us. Due to Covid-19 it is hard to plan ahead – we aim to be as informative as possible. Please refer to this webpage for the latest update.
Please feel free to get in touch with our local contacts to find out more: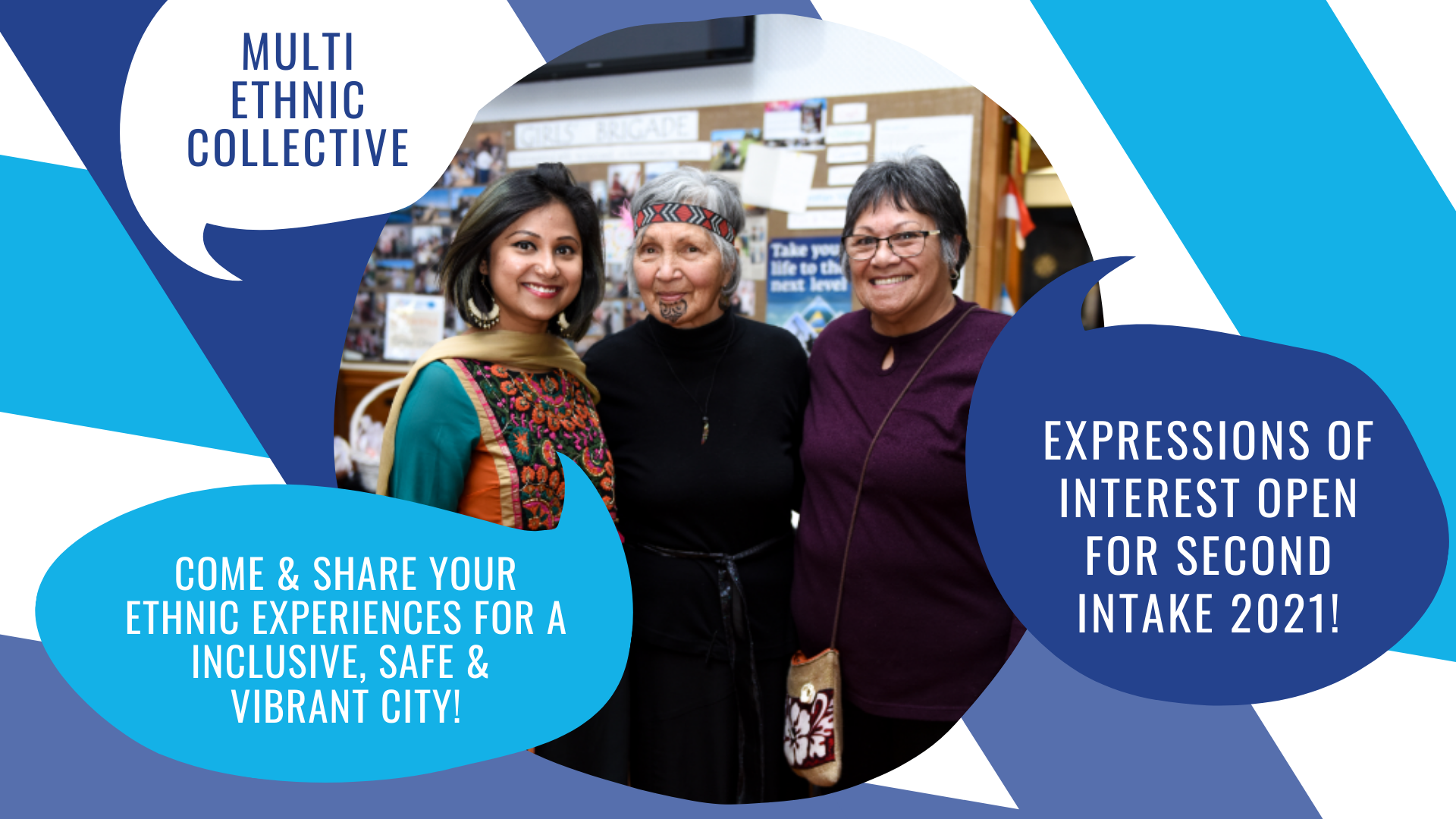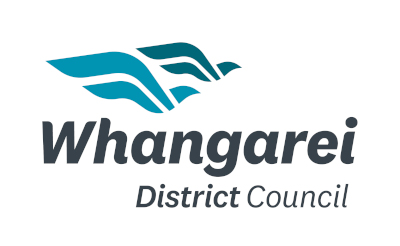 Community Development Advisor – Nicole Stanton
(09) 430 4200
nicole.stanton@wdc.govt.nz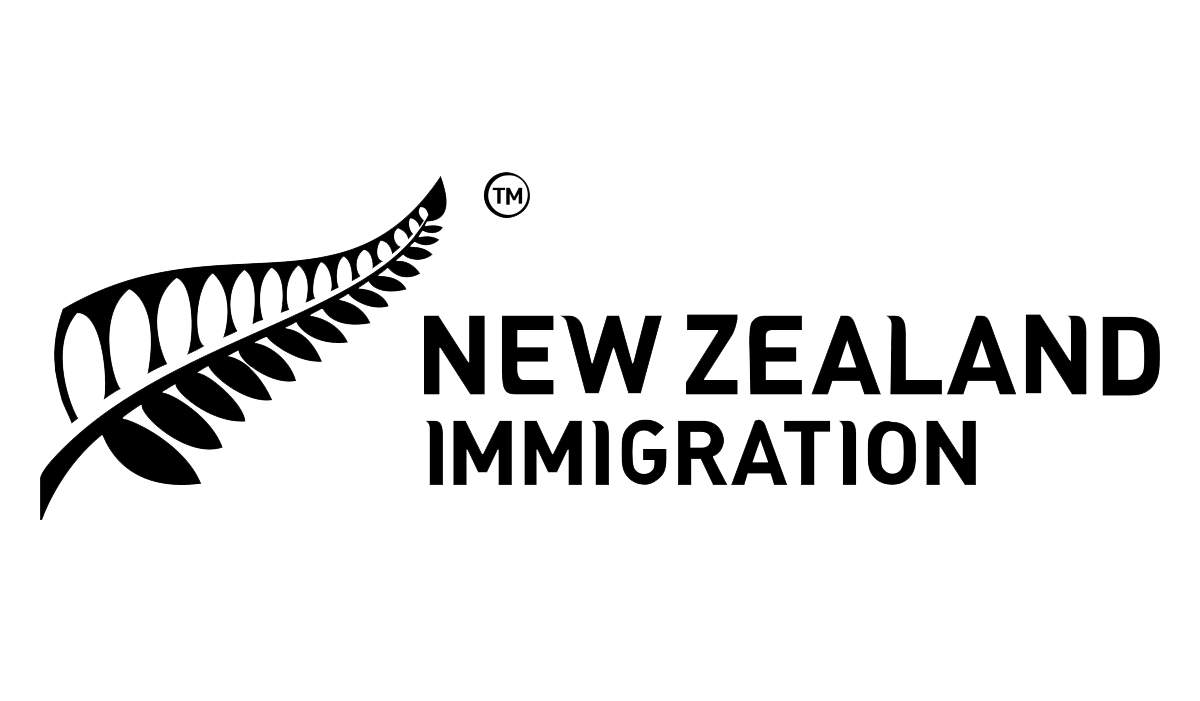 Regional Relationship Manager – Astrid van Holten
021 854 319
astrid.vanholten@mbie.govt.nz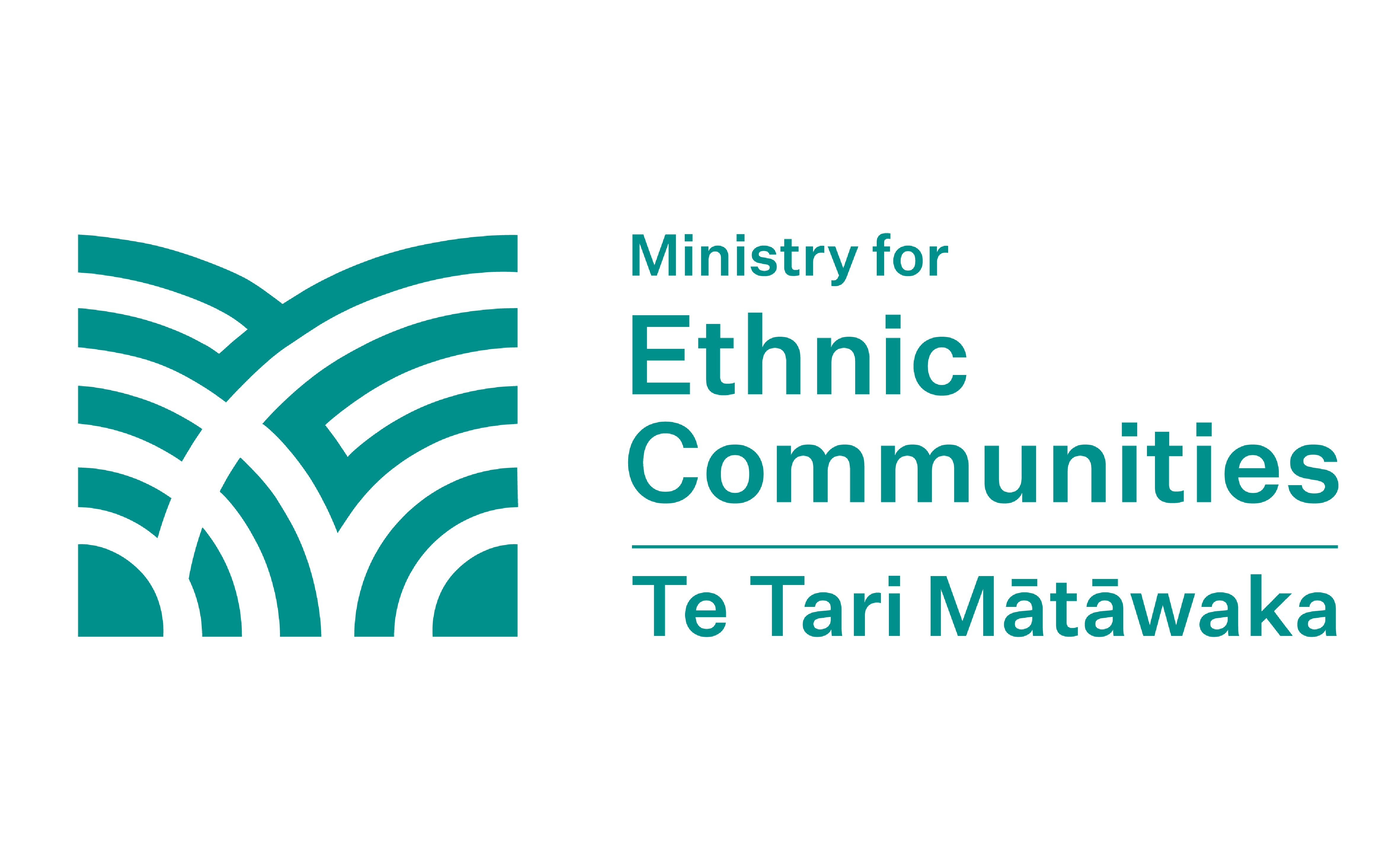 Senior Diversity and Engagement Advisor Northern – Amrit Melant
(09) 363 0561
amrit.melant@dia.govt.nz