The Multi Ethnic Collective (MEC) is an advisory group which aims to improve ethnic people's experiences here in Whangārei.
MEC is supported by a partnership of organisations including the Whangārei Police, Whangārei District Council, Immigration New Zealand, Ministry for Ethnic Communities and Multicultural Whangārei.
Currently MEC is made up of 10 members from all over the globe who meets voluntarily monthly. Together they provide a strong view from their lived ethnic experiences. They share updates, concerns and aspirations of their ethnic communities, advocate together, provide feedback on our partners' services and facilities, and input into their future polices and plans.
Are you passionate about our ethnic people and want to build strong relationships with other like-minded people? We're on the lookout for new members to join Whangārei Multi Ethnic Collective for 2022.
We are looking for people who are:
are keen to share their cultural perspectives and aspirations with other ethnic communities and our partners
have a good understanding of the needs of their own ethnic community in Whangārei.
have good connections with other ethnic communities
Understands the value of Te Tiriti o Waitangi, and how it sits within the context of a multi-cultural society
enjoy working as part of a team
To be eligible you must:
have lived ethnic experiences
be living in the Whangārei District.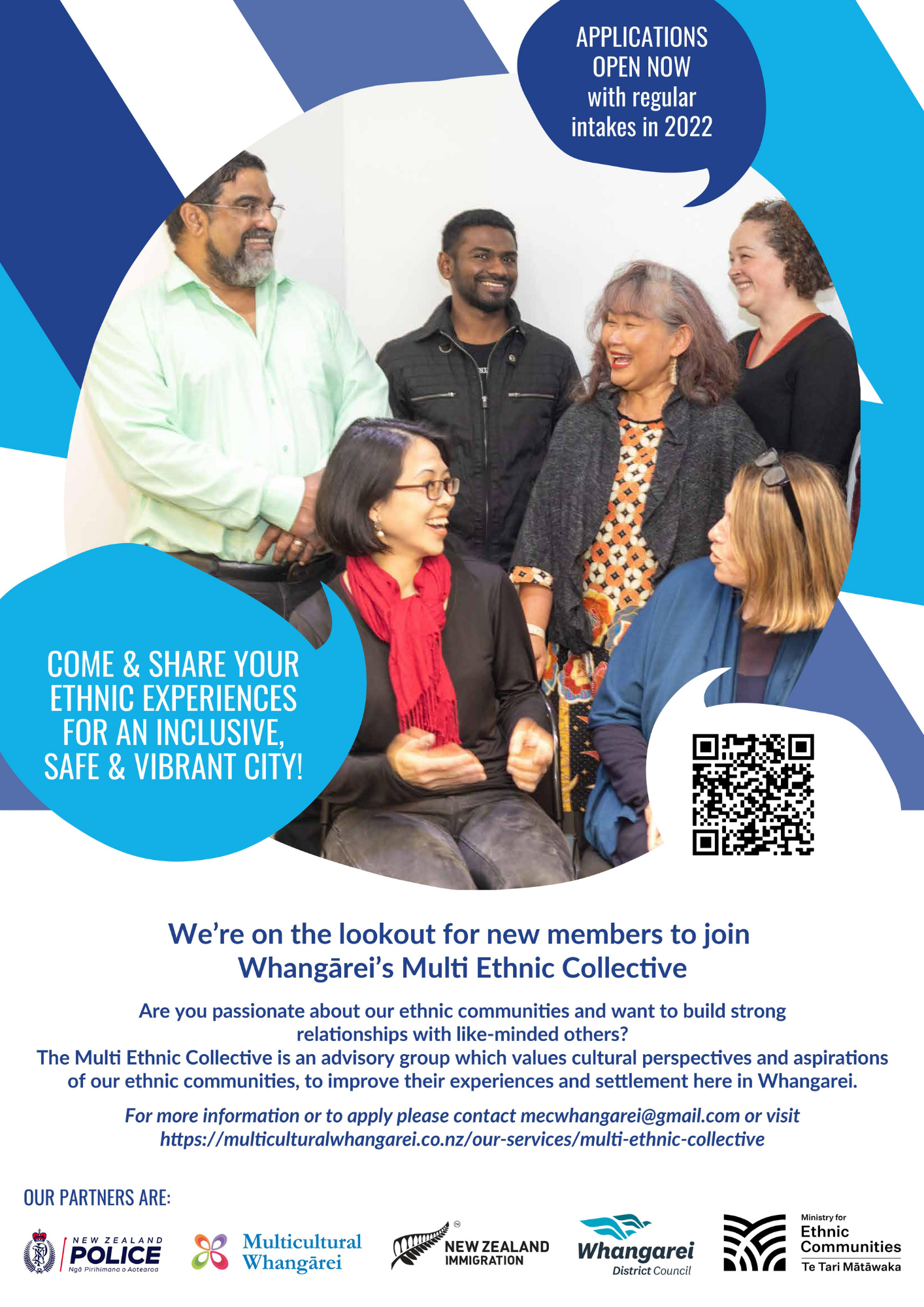 Click here for the electronic fillable form:
Multi Ethnic Collective Application Form
To learn more about the MEC or for help to fill out our application form, please get in touch with one of the partners to find out more.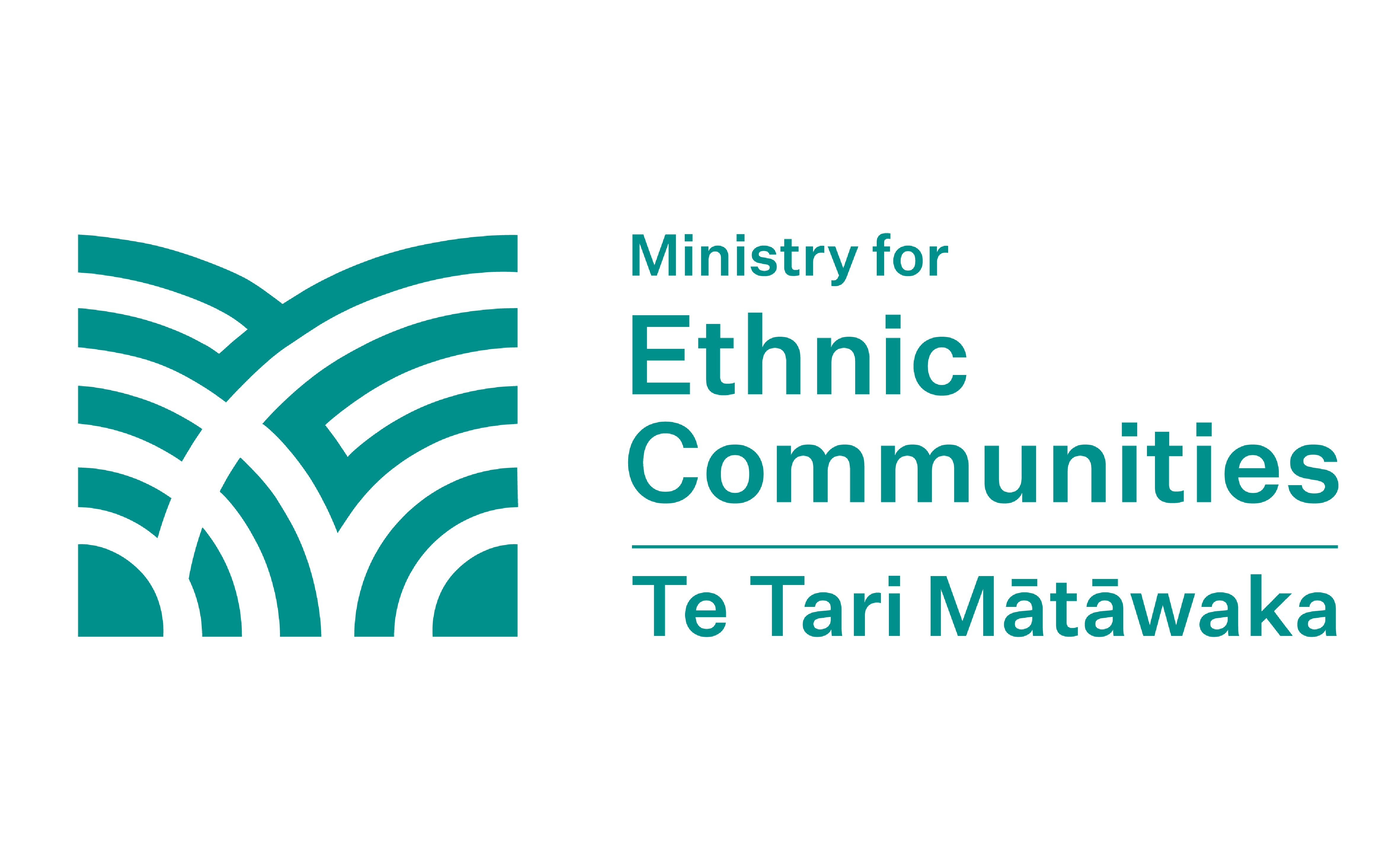 Senior Diversity and Engagement Advisor Northern – Amrit Melant
(09) 363 0561
Amrit.Melant@dia.govt.nz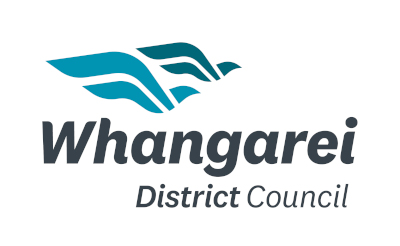 Community Development Advisor – Nicole Stanton
(09) 430 4200
nicole.stanton@wdc.govt.nz