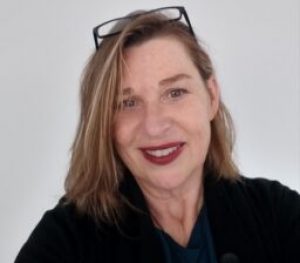 BRIDGET ROBERTSON
EMPLOYMENT CONSULTANT
Kia Ora,
I am the new face around Multicultural Whangārei. My name is Bridget Robertson and I am so excited to be given the opportunity to join the team at MCW as an Employment Consultant. I was born here in beautiful Northland and after many years overseas, I returned home to Whangārei in 2015. Currently I am studying a Batchelor of Social Health and Wellbeing and am enjoying learning Te Reo Māori for the past year. I have had many years working in the employment industry, both here in Aotearoa New Zealand and overseas. If you are interested in having an employment chat or updating your skill base and Curriculum Vitae, please do not hesitate to either pop in and see me or make an appointment. I look forward to chatting with you.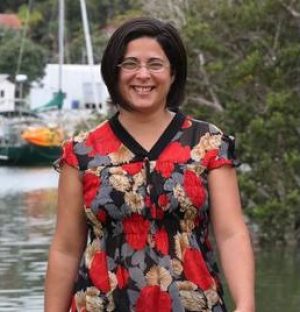 NATALY CARDOSO
VOLUNTEER COORDINATOR
Kia Ora,
My name is Nataly and I am from Uruguay. I have been in New Zealand since September 2014 and had the pleasure to join Multicultural Whangarei as a volunteer at the end of 2017. I am now part of the permanent staff and I am very excited to be Multicultural Whangarei's Volunteer Coordinator. My goal is to guide and help our volunteers to gain more skills and confidence in order to use their experience with us as a step to get a job, find a career path, grow their social network or simply have a wonderful experience.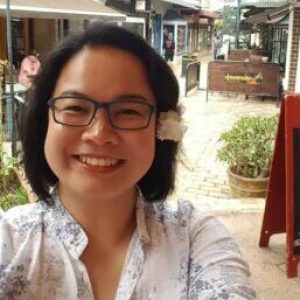 JUSTINE MACATANGAY
EVENTS COORDINATOR
Kia Ora!
I'm Justine Macatangay from the Philippines. I am the Events Coordinator for Multicultural Whangarei. I studied Bachelor of Arts in Communication Arts and have had work experiences in Administration and Project Coordination in the Middle East for almost 15 years. I have lived in Whangarei now for 3 years. I am grateful to be part of this organization and love to meet new people from different parts of the world. We offer a variety of social activities, workshops, classes and events and would be happy to see you attend one, two or all of them. My hope in doing events is to reach out to more cultures in the community.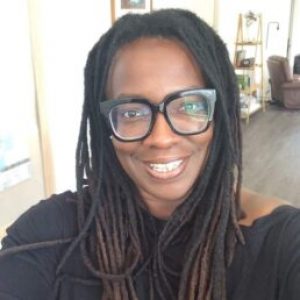 SUZZETTE MONROE
COMMUNITY EDUCATION COORDINATOR
Kia Ora,
I'm Originally from Brooklyn, New York and am of Caribbean & Latin American descent. I've lived in New Zealand for over 20 years; initially in the Wairarapa, then Aotea (Great Barrier Island) and now beautiful Whangarei. I have been working in the Adult Education sector for over five years and thoroughly enjoy working within our community. I am excited about my new role here at Multicultural Whangarei and am looking forward to the learning opportunities that lay ahead.